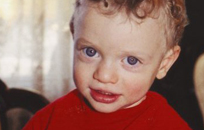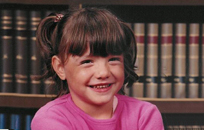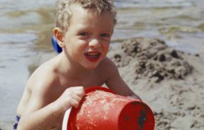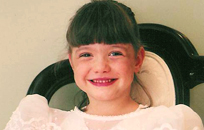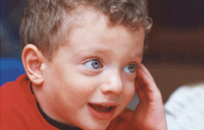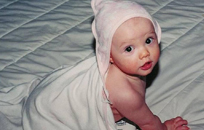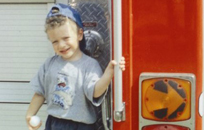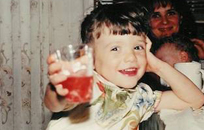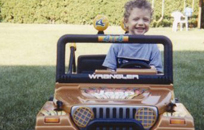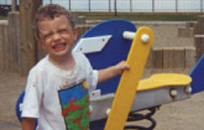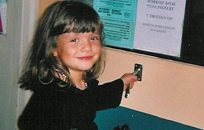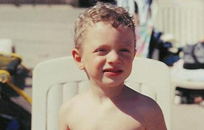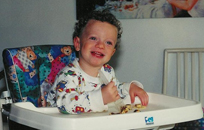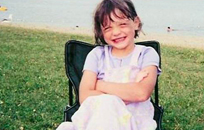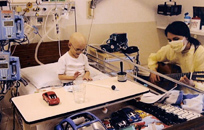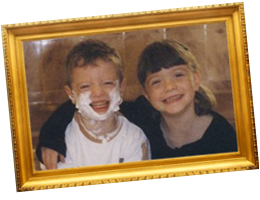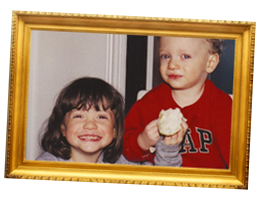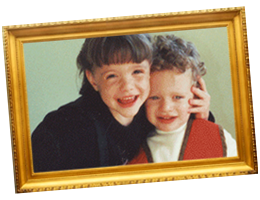 A bone marrow transplant can help children resist life threatening infections and survive into adulthood. Unfortunately, in the world wide bank of 8 million donors there was no bone marrow match for either Sabrina or Camillo. Camillo's strength and will to survive was evident from the first day he was diagnosed in July. Many were skeptical and thought that he would not survive. He proved them wrong from the beginning and on many occasions after that. Not many adults would have endured what Camillo overcame. He suffered three seizures, four stays in I.C.U. totaling 37 days, multiple operations and not to mention numerous daily procedures. He was isolated in a room for 210 days. The intensity, toxicity and the side effects of the chemo as well as the infectious risks involved in just one transplant are enormous. Camillo made it through not one, not two but almost three transplants.
Camillo's will to live had many medical professionals shaking their heads. Everything that was thrown at him and everything he went through, Camillo took it the only way he knew how; with a smile and a great attitude. He made many of us adults realize what is important in life: love of children, family, and friends. Sabrina had lived six years without experiencing any effects of the disease. Suddenly, as Camillo was undergoing his second transplant, the disease in Sabrina suddenly manifested itself into a dangerous accelerated phase. She was hospitalized January 22nd, 2003. The disease quickly spread and within two weeks Sabrina passed away on February 7, 2003. Unfortunately, Sabrina was never given a chance to have a bone marrow transplant. Camillo succumbed to Chediak-Higashi Syndrome and ravishes of multiple chemo therapies on May 1, 2003.
Sabrina and Camillo's disease introduced us to a world we never imagined existed. Unfortunately, it is a world where children and their families have to endure an unjust amount of pain, suffering and, ultimately, the uncertainty of their child's survival. As you are reading this, there are presently children and families in hospitals living this nightmare. It is our goal to make these children's lives and also the lives of underprivileged children more pleasant given their circumstances. Even in a world of pain and suffering there were special individuals and groups that truly made a difference. Their efforts succeeded in putting a smile on our children's faces as well as on the faces of other children. However, given their circumstances, these children deserve to have more.
With the tremendous support and enthusiasm that was shown with THE CAMILLO D'ALESIO BONE MARROW DRIVE, and THE SABRINA AND CAMILLO D'ALESIO HEMA QUEBEC DONATION/BLOOD DRIVE we believe that with your help we can put more smiles on children's faces. Sabrina and Camillo required enormous amounts of blood and platelets. We have seen first hand the importance of giving blood and placing oneself on the bone marrow registry. Please give blood and put your name on the bone marrow registry. It can save a life. For more information visit www.hema-quebec.com. These acts of kindness are what inspired us to create LA FONDATION SABRINA & CAMILLO D'ALESIO, SABRINA & CAMILLO D'ALESIO FOUNDATION.